the kendamil difference
Why Kendamil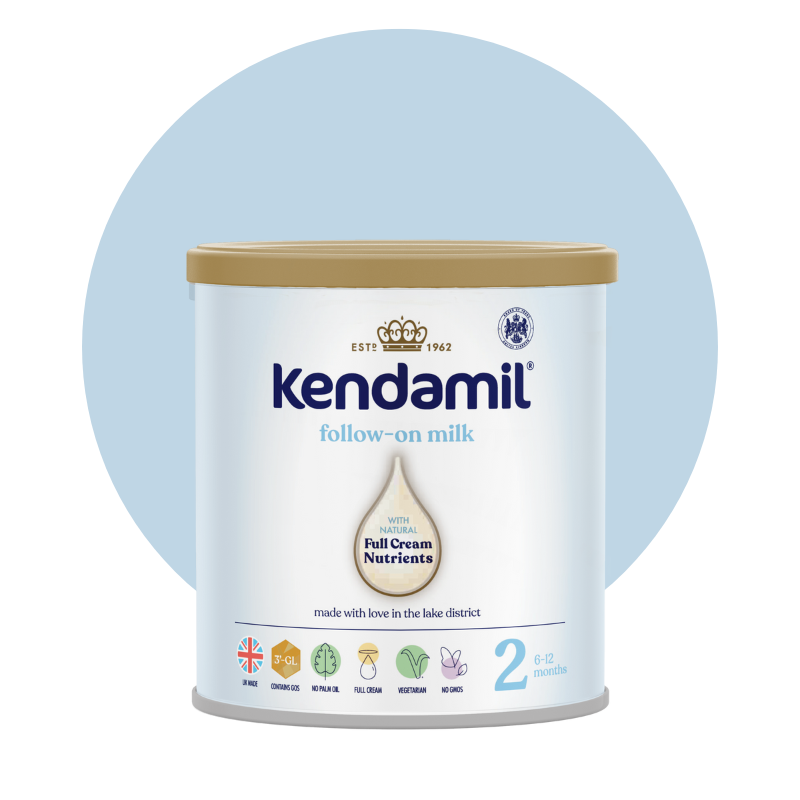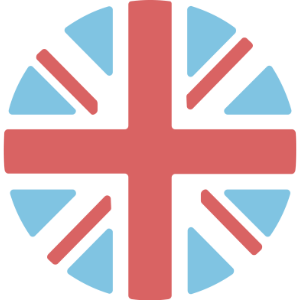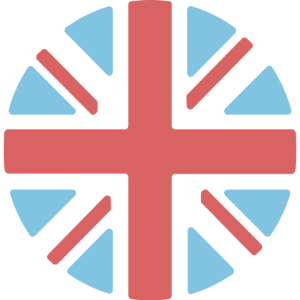 UK Made
The What? Kendamil is British owned and British Made
The Why? Whereas all other standard baby formula you'll find in supermarkets is imported, Kendamil is uniquely made in the British Lake District and sources all of its milk from Red Tractor accredited farms across the UK. We even take our name from our home town in the Lake District, Kendal.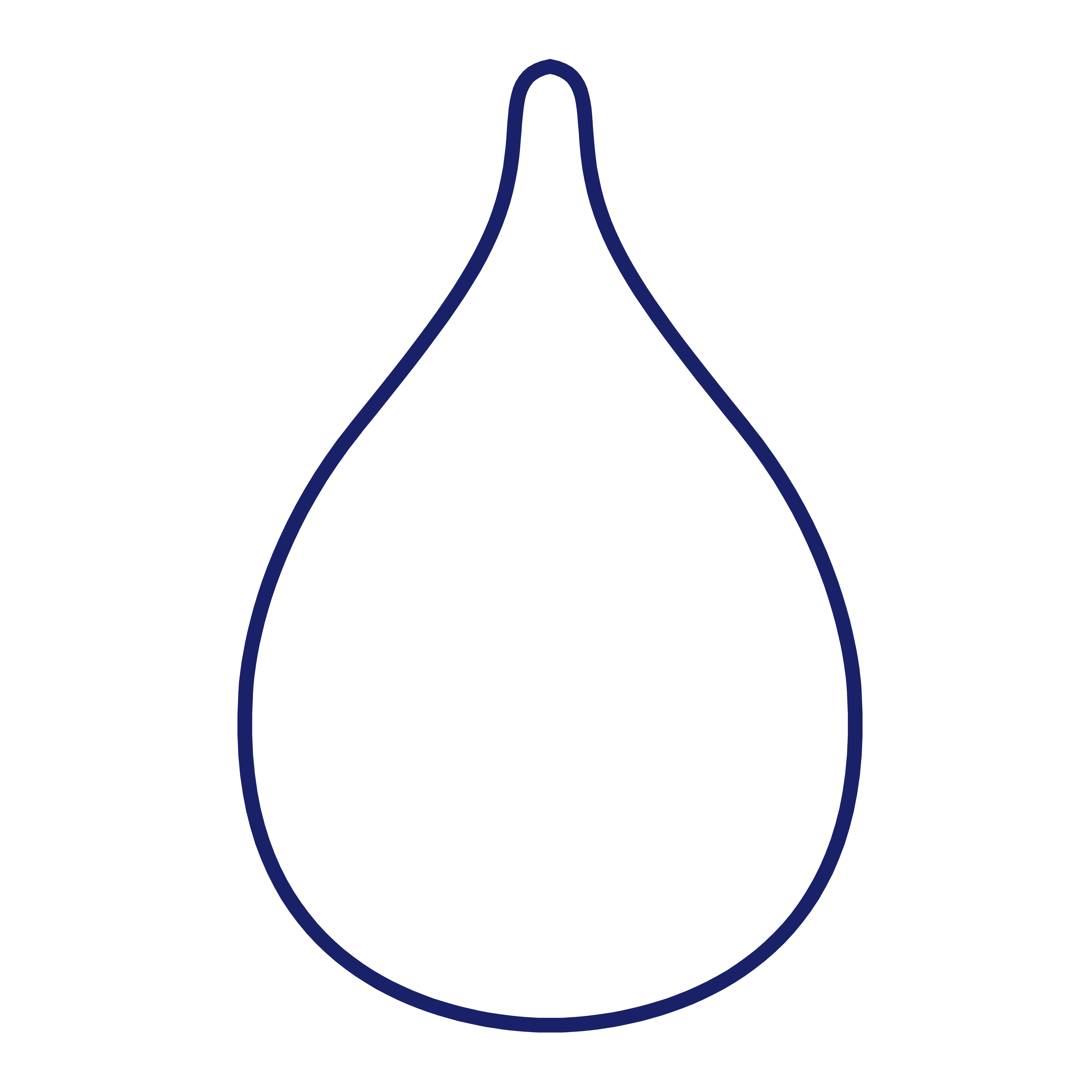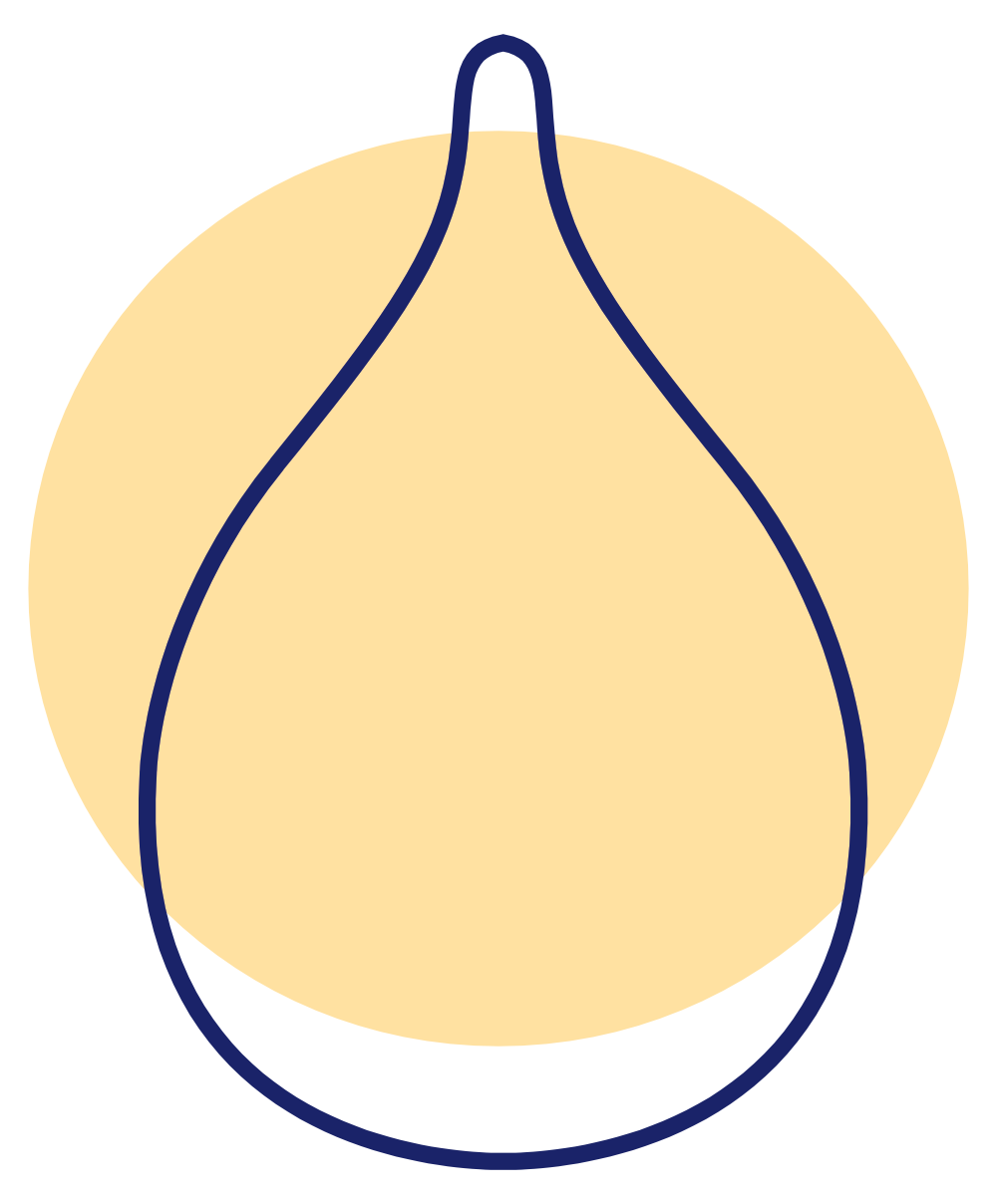 Whole Milk Fats
The What? Kendamil uniquely uses Whole Milk as a source of fat
The Why? By including Whole Milk as our primary ingredient and a source of fat in our formula, Kendamil has a naturally creamy taste and reduced levels of vegetable oils, which form 100% of the fat content in other formula. It also means Kendamil includes naturally occuring MFGM (Milk Fat Globule Membrane).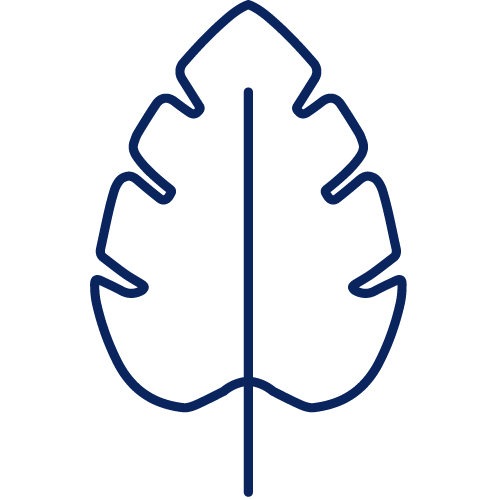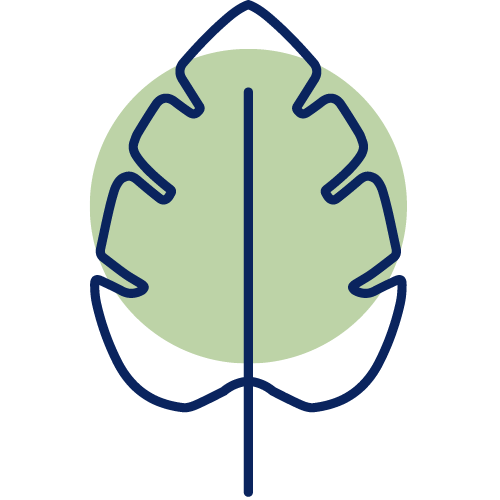 No Palm Oil
The What? Kendamil has NEVER used Palm Oil
The Why? Because of the scientific research linking Palm Oil to the malabsorption of minerals in the gut as well as the negative impacts on the environment, we have NEVER used it in Kendamil (and we have petitioned the UK government to ban it in all formula!)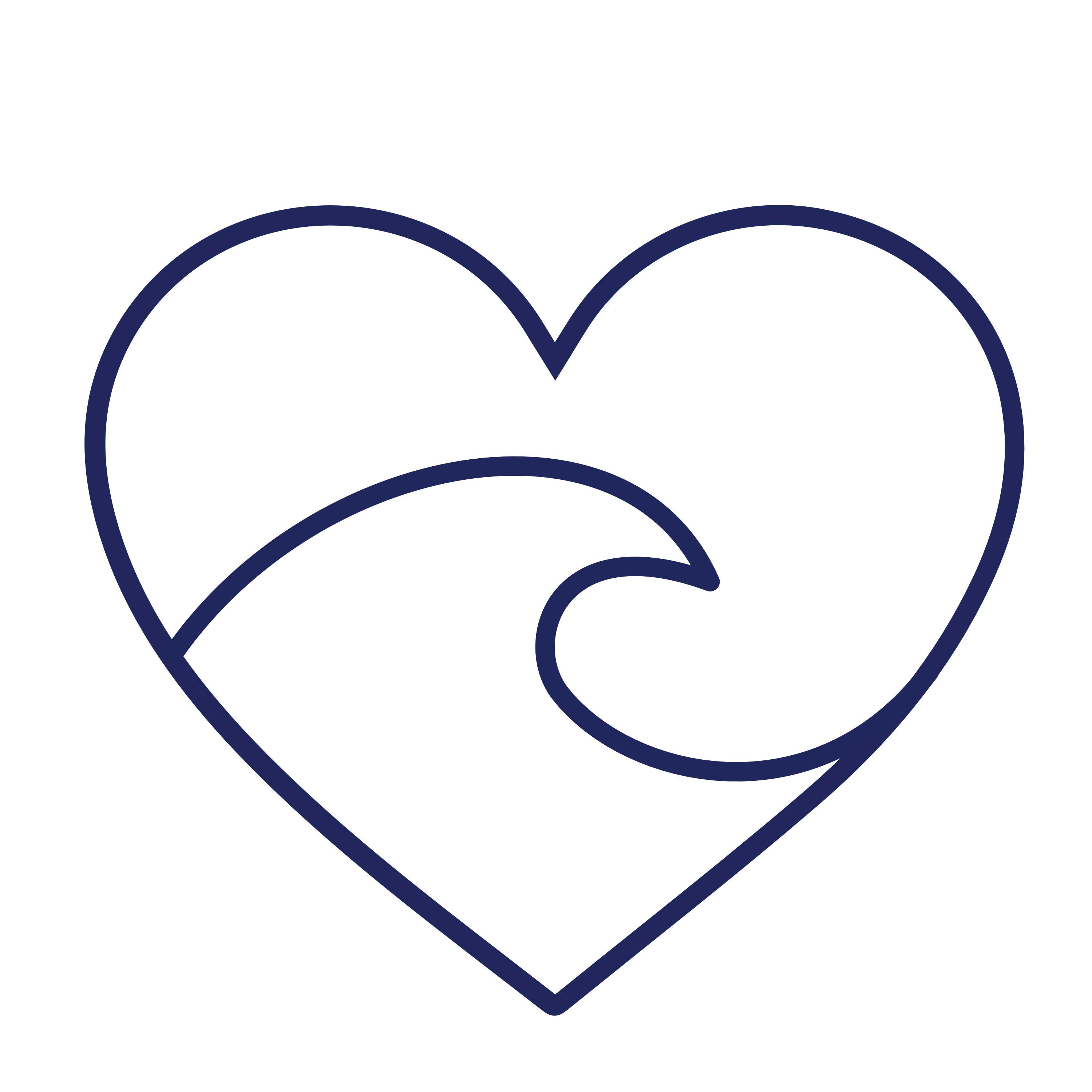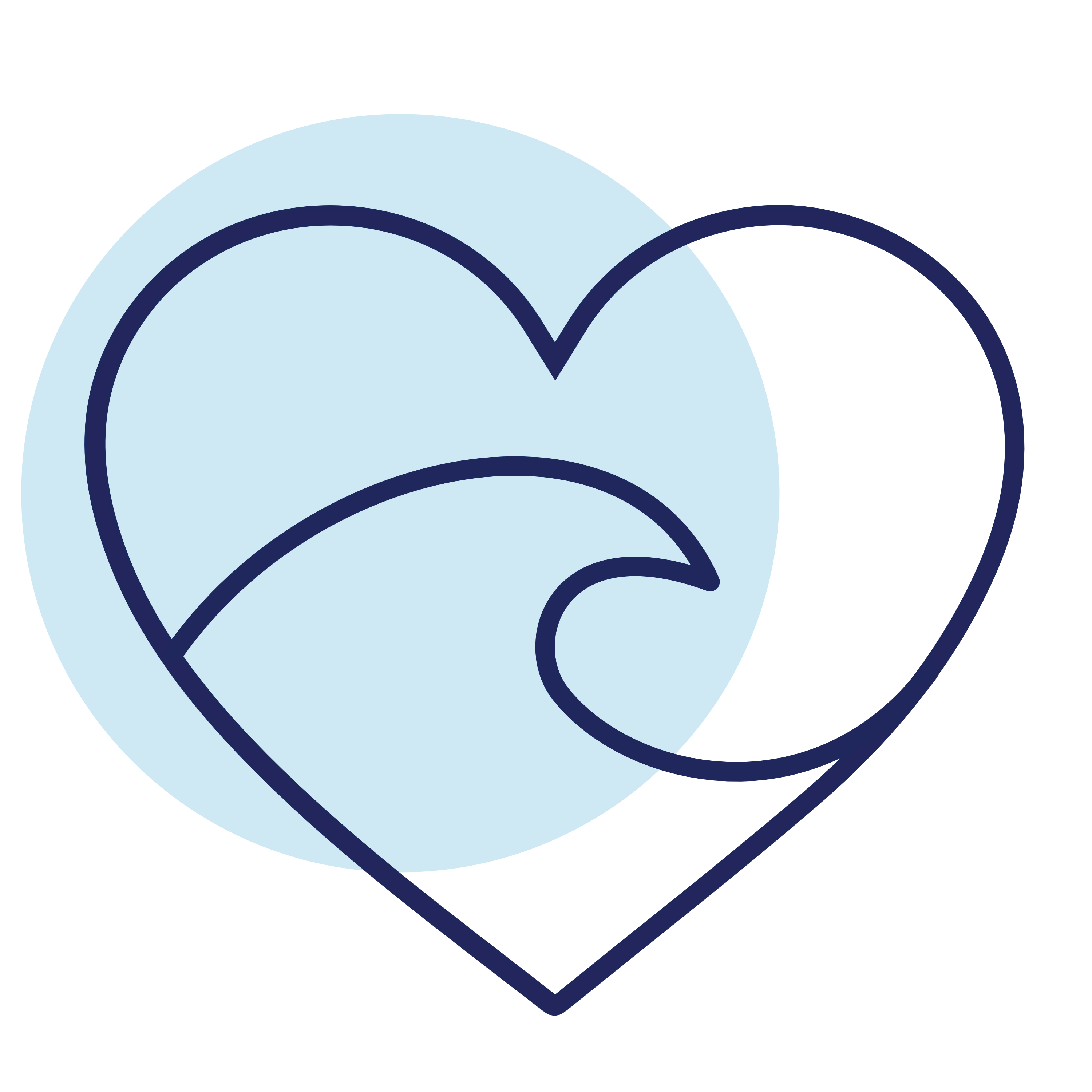 Plant Based DHA
The What? Kendamil sources Omega 3 from plants!
The Why? By opting to source our Omega 3 (DHA) from sustainably farmed marine algae, we avoid the fish oil allergen found in most formula and also do better for the world by not contributing to overfishing!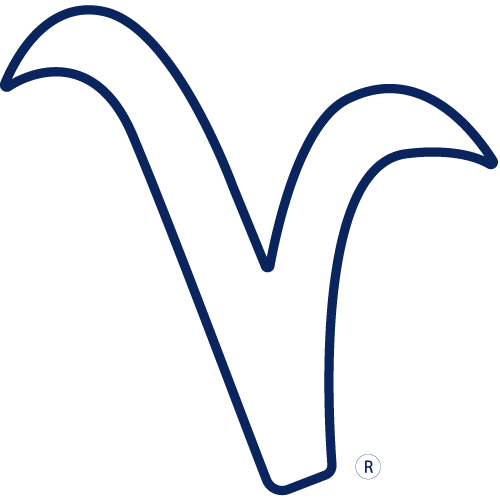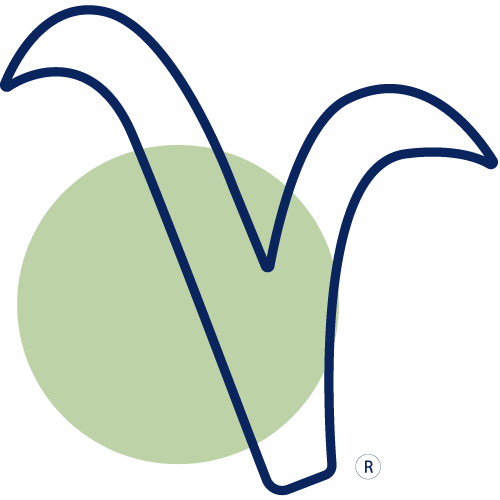 Vegetarian
The Why? Kendamil is uniquely Veggie friendly!
The Why? By sourcing our Omega 3 from marine algae and avoiding animal rennet in our production process, Kendamil is uniquely certified Vegetarian!
Product information
Ingredients
Whole Milk (190g per 100g), Lactose (from Milk), Demineralised Milk Whey Powder (enriched in alpha lactalbumin), Vegetable Oils (Sunflower, Coconut, Rapeseed), Galacto-oligosaccharides (from Milk), Skimmed Milk Powder, Calcium Citrate, Potassium Chloride, Sodium Citrate, Magnesium Chloride, Potassium Hydroxide, Oil from the micro algae Schizochytrium sp., Sodium Ascorbate, Inositol, Oil from Mortierella alpina, Taurine, Choline Bitartrate, L Tyrosine, Nucleotides(Cytidine-5'-monophosphate, disodium Uridine-5'-monophosphate, Adenosine-5'-monophosphate, disodium Inosine-5'-monophosphate, disodium Guanosine-5' monophosphate), Iron Pyrophosphate, L Phenylalanine, L Carnitine, Zinc Sulphate, Vitamin E, Niacin, Calcium Pantothenate, Copper Sulphate, Thiamin, Riboflavin, Vitamin A, Vitamin B6, Manganese Sulphate, Folic Acid, Potassium Iodide, Sodium Selenite, Vitamin K, Vitamin D, Biotin, Vitamin B12.
Allergy Advice: For Allergens See Ingredients in Bold.
Nutritional information
Nutritional values

Per 100g

Per 100ml

Energy

kJ

kcal

2090

499

286

68

Fat

g

24.7

3.4

of which:

- saturates

g

9.3

1.3

- unsaturates

g

15.4

2.1

Carbohydrate

g

58

7.9

of which sugars

g

56

7.7

of which lactose

g

53

7.3

Fibre

g

1.9

0.26

of which GOS

g

1.8

0.25

of which 3'GL

g

0.1

0.01

Protein (N x 6.25)

g

10.3

1.4

Vitamins

Vitamin A

mcg-RE

405

55

Vitamin D

mcg

10.5

1.4

Vitamin E

mg-α-TE

11.7

1.6

Vitamin K

mcg

30

4.1

Vitamin C

mg

81

11

Thiamin

mg

0.45

0.06

Riboflavin

mg

1.2

0.16

Niacin

mg

4.7

0.64

Vitamin B6

mg

0.36

0.05

Folate

mcg (DFE)

135

18

Vitamin B12

mcg

0.8

0.1

Pantothenic Acid

mg

3.6

0.49

Biotin

mcg

20

2.7

Minerals

Sodium

mg

165

23

Potassium

mg

530

73

Chloride

mg

360

49

Calcium

mg

440

61

Phosphorous

mg

230

32

Magnesium

mg

50

7.0

Iron

mg

5.2

0.71

Zinc

mg

3.4

0.46

Copper

mg

0.36

0.05

Iodine

mcg

100

14

Selenium

mcg

18

2.5

Manganese

mcg

56

7.7

Fluoride

mg

<0.1

<0.015

Others

Taurine

mg

42

5.8

Choline

mg

70

10

Inositol

mg

95

13

L - Carnitine (naturally present)

mg

6.8

0.9

Nucleotides

mg

20

2.7

Omega 3

α- Linolenic acid (ALA)

mg

295

40

Docosahexanoic Acid (DHA - LCP)

mg

125

17

Omega 6

Linoleic acid

mg

3100

425

Arachidonic Acid (AA – LCP)

mg

62

8.5
Preparation
Step 1: Wash hands, then sterilise your feeding utensils according to manufacturer's instructions.
Step 2: Boil fresh water and let cool for 10 minutes before adding powder. Do not use artificially softened or repeatedly boiled water. Measure the required water into a sterilised bottle.
Step 3: Using the scoop provided, add the correct number of levelled scoops to the bottle. Use the straight edge inside the lid to level each scoop.
Step 4: Place on a sterilised cap and shake well to dissolve powder. Remove cap and replace with a sterilised teat.
Step 5: Cool to a natural body temperature. Always test the temperature of the liquid on your wrist prior to feeding your baby.
For feeding your baby, add 1 level scoop of powder to each 30 ml of water (freshly boiled and cooled). Please refer to the feeding guide shown below and note this table should only be used as a guide. All babies are different and may require more or less than is shown. Kendamil Follow On Milk should be fed on demand. If you need more advice talk to your healthcare professional.
Water per feed *

Scoops per feed






150ml

5




180ml

6




210ml

7




1 level scoop = 4.6g
* Amount of freshly boiled and cooled water
Science behind the product
60 years devoted to their first years
Behind Kendamil is a passionate local team of formulators, scientists and quality experts who've devoted their lives to researching the best ingredients for your little one. We believe being closer to nature will make a formula that is kinder to babies and their world.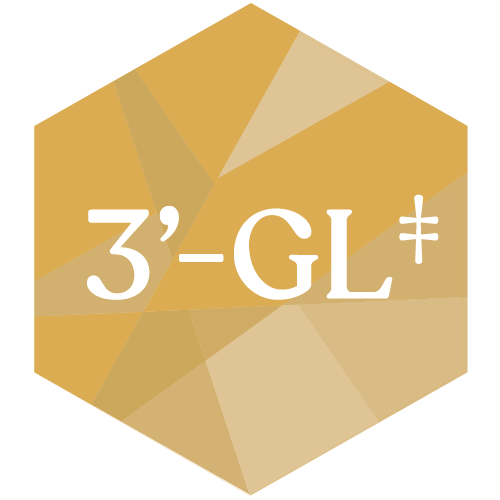 3'-GL

Immunity

Cognition

Growth

Vision
Learn More About Kendamil
Ingredients as good as they are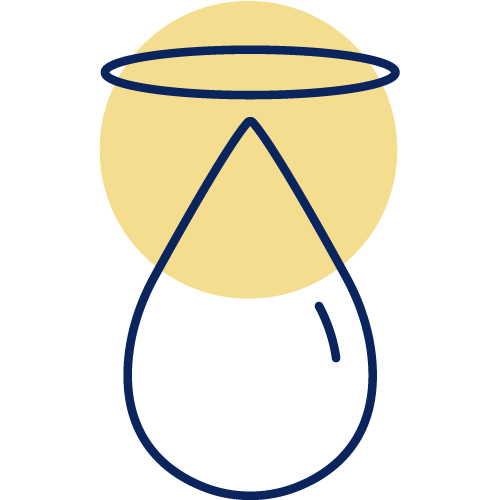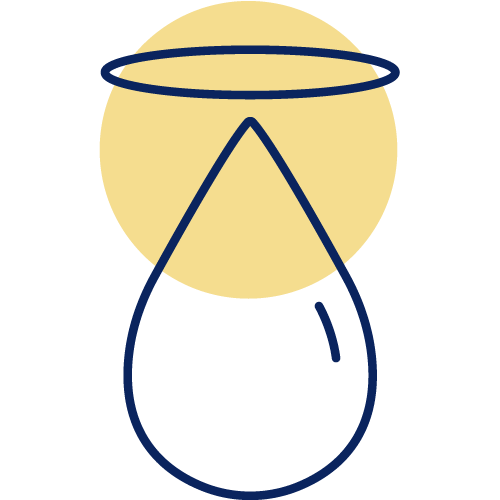 Full Cream Milk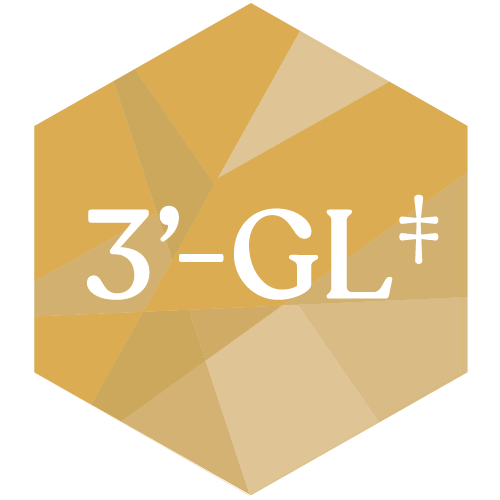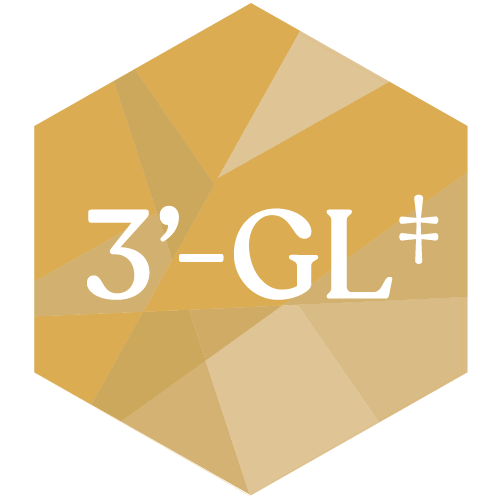 3-GL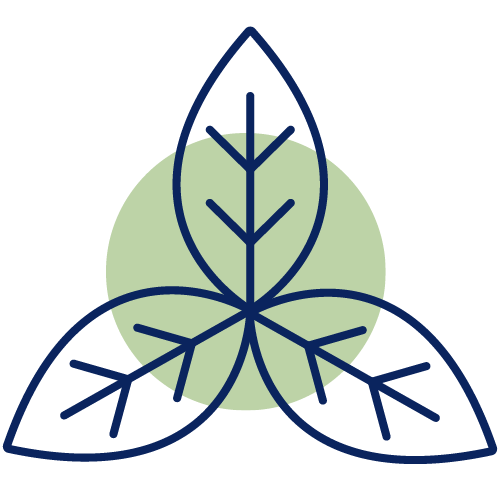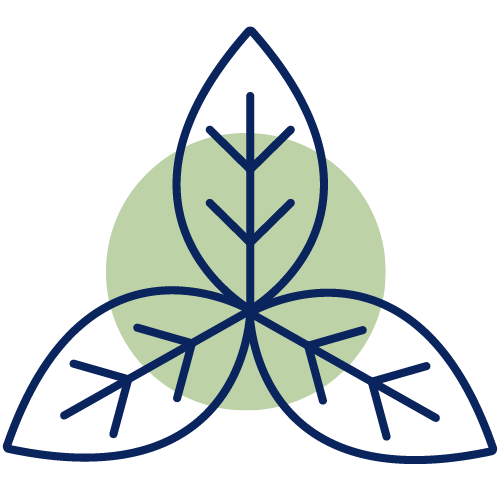 Plant-based DHA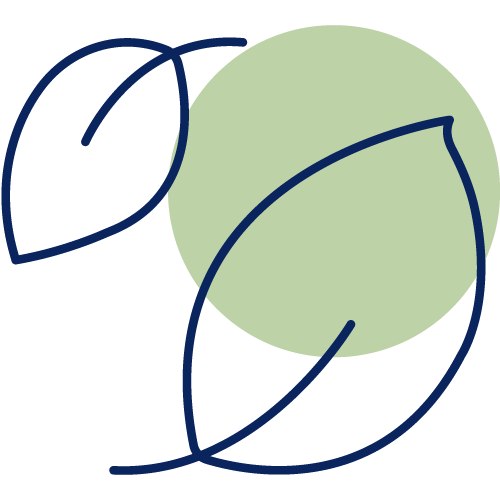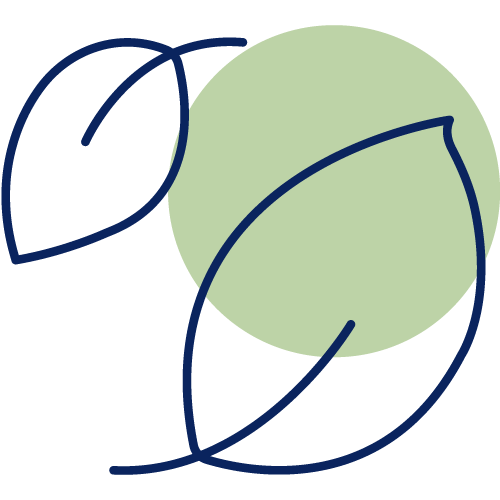 Plant-based ARA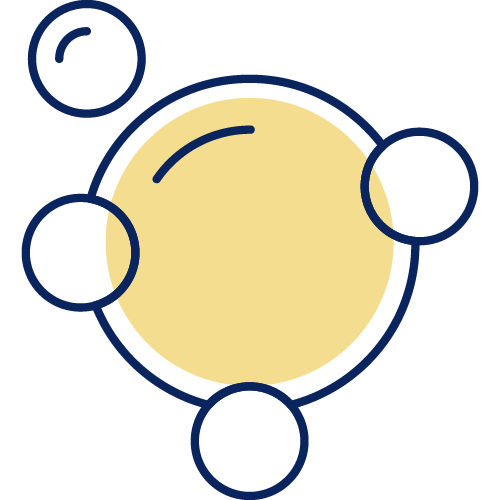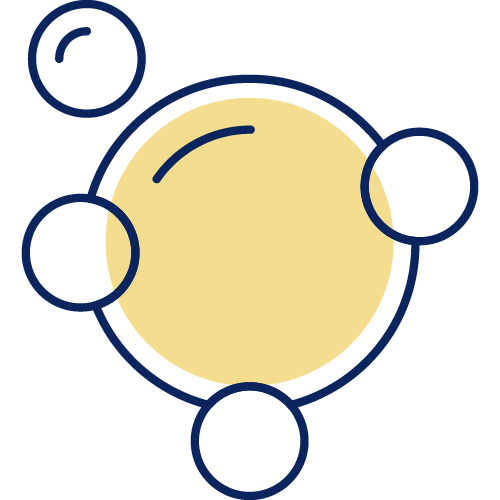 Fatty acids (ALA/LA)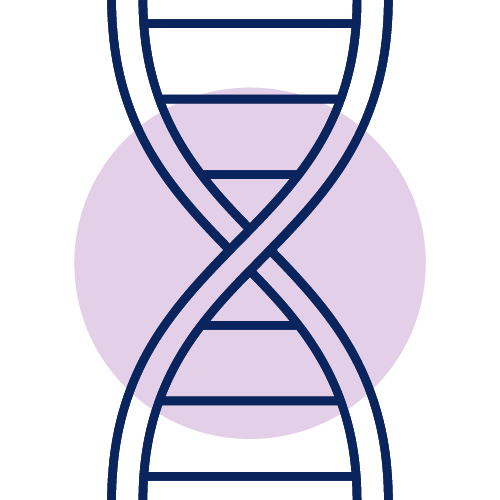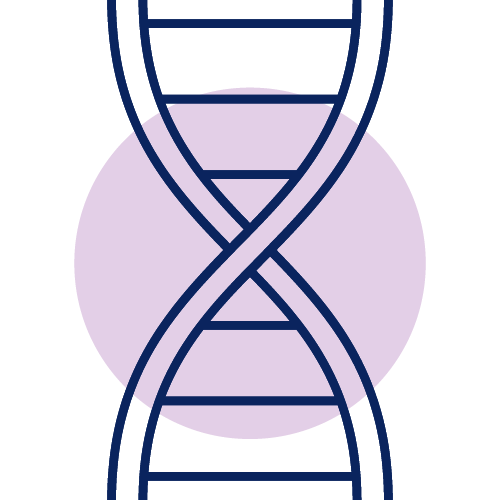 Vitamins C, A, D, Zinc
Frequently asked questions
Your questions answered
Why do you use full cream milk?
Kendamil's unique whole milk recipe provides a more naturally-derived fat source for your baby and reduces the amount of vegetable oils in our formula (we proudly use no palm oil, fish oil or soya).
Whole milk also uniquely provides your little one a natural source of Milk Fat Globule Membrane (or MFGM), as identified in human breastmilk and uniquely included in Kendamil's full-cream recipe.
Does Kendamil contain palm oil?
We are proud that no Kendamil products contain palm oil (or fish oil or soya for that matter).
Sadly, palm oil has been linked to devastating environmental damage, threatening our rainforest and wildlife populations. Choosing Kendamil means saying no to palm oil, for a recipe that is kinder to babies and the world they will inherit.
How is Stage 1 and 2 different?
The main difference between Stage 1 and Stage 2 is the whey:casein ratio, which changes from 60:40 to 40:60. This gradual change is designed to reflect the natural changes in breastmilk and helps prepare your little one for weaning. Stage 2 milk also contains higher lactose and less fat.
Can I change to Kendamil immediately?
We're so excited to hear you're considering joining our growing family at Kendamil!
We recommend speaking to your healthcare professional before making any changes to your little one's diet. It can be a good idea to slowly introduce new formula to allow for their tummy to adjust.
Can I refrigerate Kendamil milks?
We do not recommend storing pre-prepared bottles of milk in the fridge, as Kendamil follow the guidelines set down by the Department of Health that feeds are made fresh on demand.
Once the powder has been added to the hot water, the feed will be suitable for use for 2 hours. We would recommend that after this time any leftover product should be discarded.