Product information
Ingredients
Wholemeal oat flour (60%), Small oat flakes (25%), Mango flake (contains banana flour) (6%), Apple powder (6%) (contains rice flour), Raspberry flakes (3%) (contains rice flour), Thiamine hydrochloride*.
* Thiamin (Vitamin B1) is non-organic
Allergy Advice: For Allergens See Ingredients in Bold.
May contain Milk.
Nutritional information
| | | | |
| --- | --- | --- | --- |
| Nutritional values | | Per 100g | Per serving (20g + 105ml of babies usual milk) |
| Energy | kJ | 1583 | 620 |
| | kcal | 376 | 148 |
| Fat | g | 6.8 | 5.7 |
| Of which: saturates | g | 1.4 | 2.2 |
| Carbohydrate | g | 63.3 | 20.3 |
| Of which: sugars | g | 10.1 | 9.6 |
| Fibre | g | 10 | 2 |
| Protein | g | 10.4 | 3.4 |
| Sodium | g | 0.01 | 0.02 |
| Salt | g | 0.025 | 0.05 |
| Thiamin (Vitamin B1) | mg | 1.2 | 0.3 |
This product contains no added salt, salt content is due to naturally occurring sodium.
* Nutritionals calculated using breastmilk
Preparation
Add 3½ spoons* of powder to 7 spoons of babies usual milk
* 1 tablespoon = 6g approximately
Weaning should be demand led, these figures should only be used as a guide.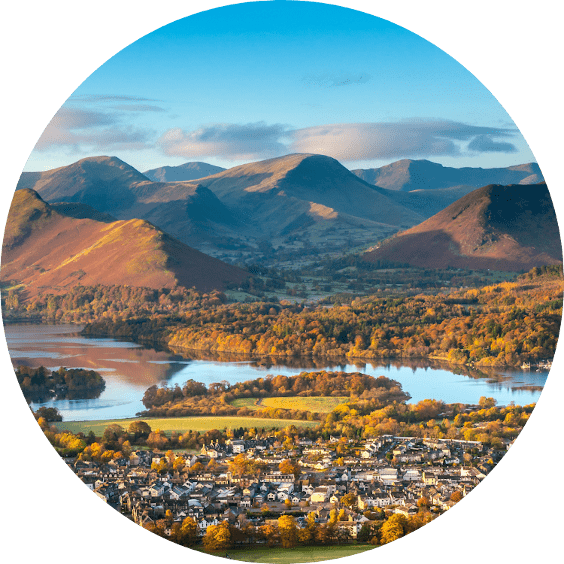 Natural Credentials
Made in Britain
All Kendamil cereals are proudly British made. We're lovingly crafted in the English Lake District (UNESCO World Heritage Site) and proudly source our ingredients from family farms across Cumbria, Somerset and Yorkshire.
So we can bring to your home a little slice of ours.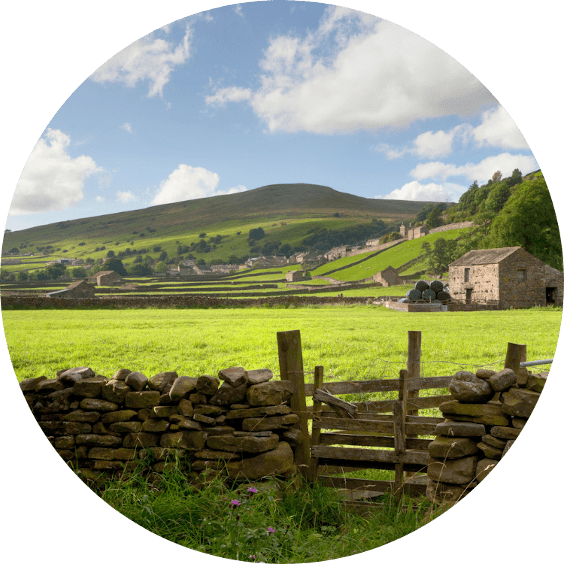 Natural Credentials
Farm to formula
We know each of our farmers (and their families) by name – they're our neighbours, after all! Every farm in our supply chain is proudly Red Tractor certified, ensuring the highest quality, ethical and traceability standards in the UK. That means the best for your baby, from farm to cereal.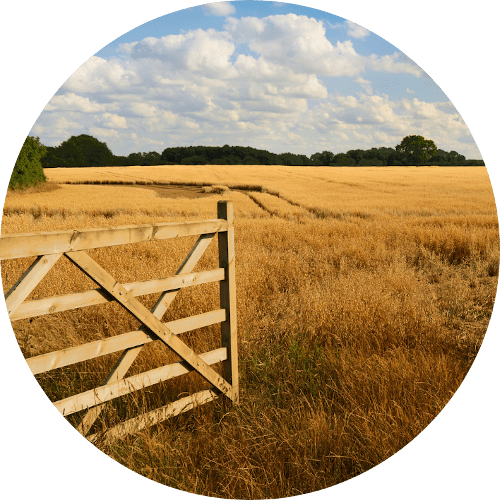 Natural Credentials
Organic quality
Organic farming means higher quality nutrition and more animal welfare standards. It also means no pesticides and no herbicides. Ever. The way it's supposed to be.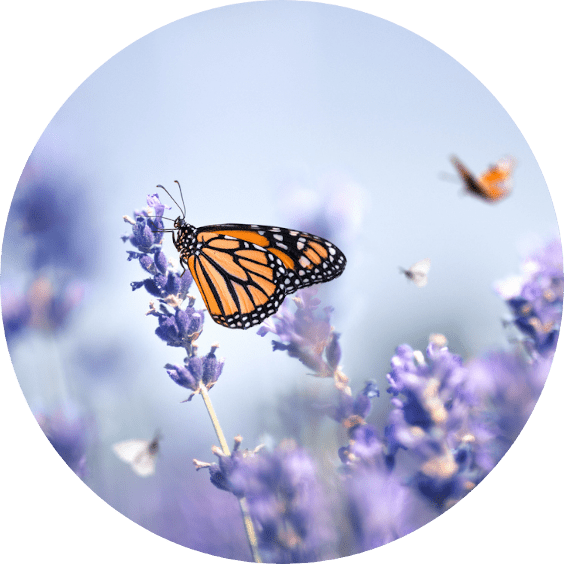 Natural Credentials
As good as they are
It's not just about what is added to our cereals, it's about what isn't added. We are proud to use zero nasties – no palm oils, fish oils, GMOs, soya, corn syrups, glucose, maltodextrin or hexane solvents in our production. Why? Because it is the right thing to do.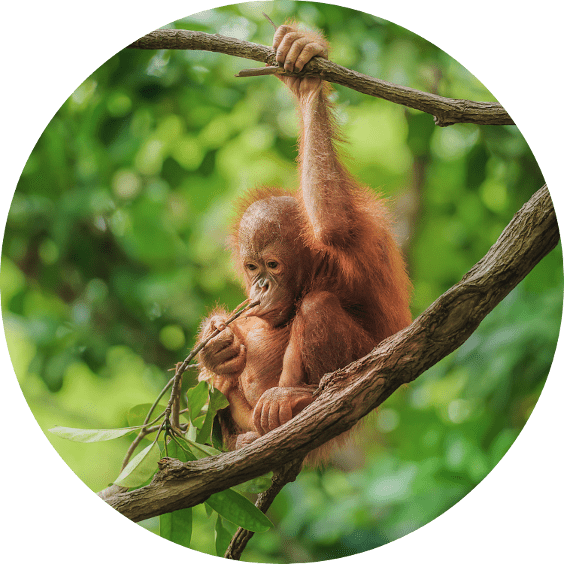 Natural Credentials
Protecting their world
We believe in protecting the planet your baby will inherit. That means saving our rainforests (no palm oil), preserving our fish stocks (no fish oil) and reducing emissions through local suppliers, renewable energy and recyclable materials. Just like your little one, we have a tiny (carbon) footprint.
Science behind the product
60 years devoted to their first years
Behind Kendamil is a passionate local team of formulators, scientists and quality experts who've devoted their lives to researching the best ingredients for your little one. We believe being closer to nature will make a product that is kinder to children and their world.
Learn More
Ingredients as good as they are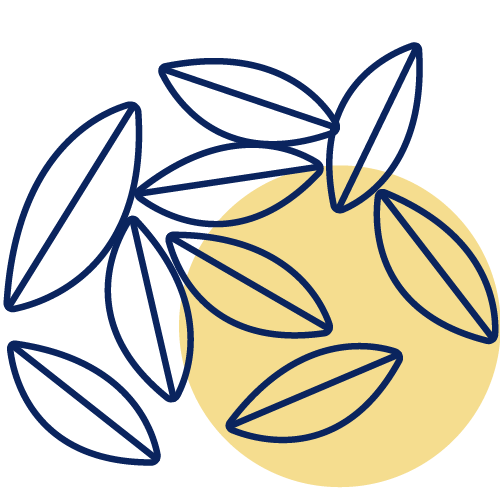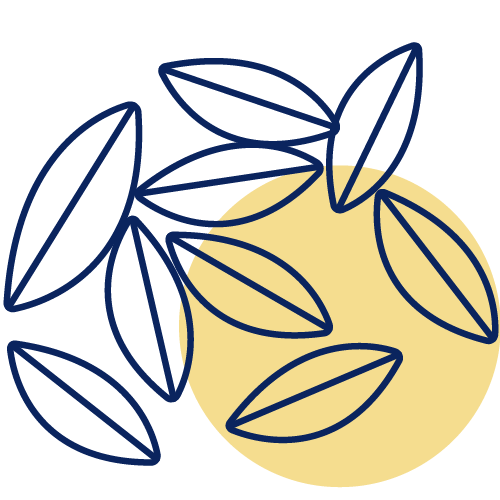 Organic oats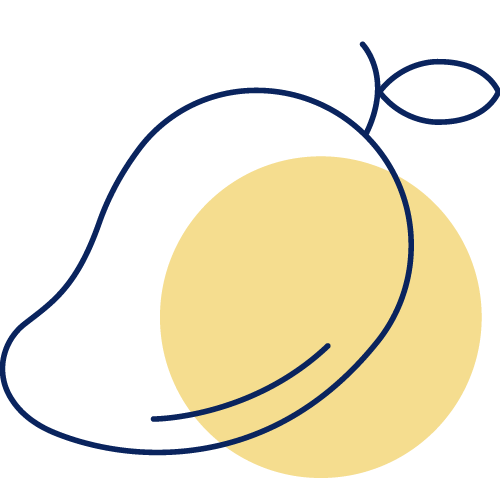 Organic mango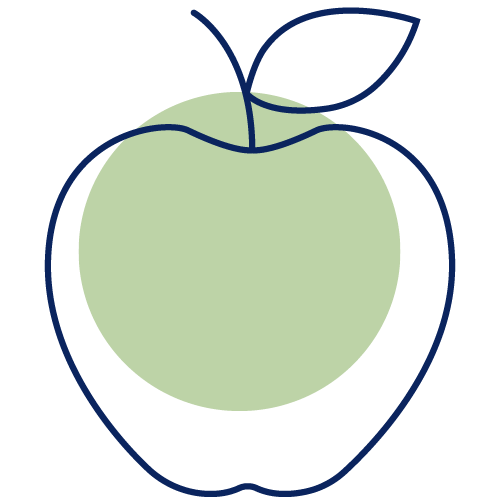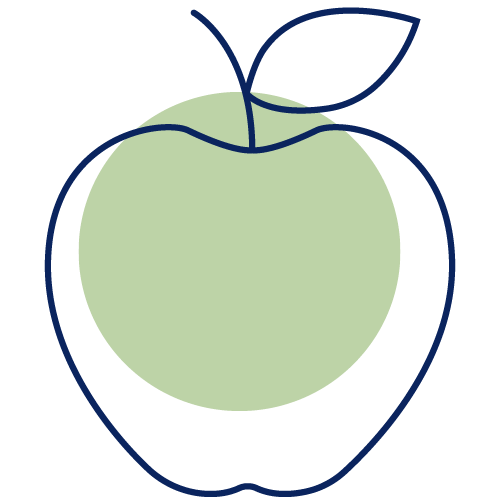 Organic apple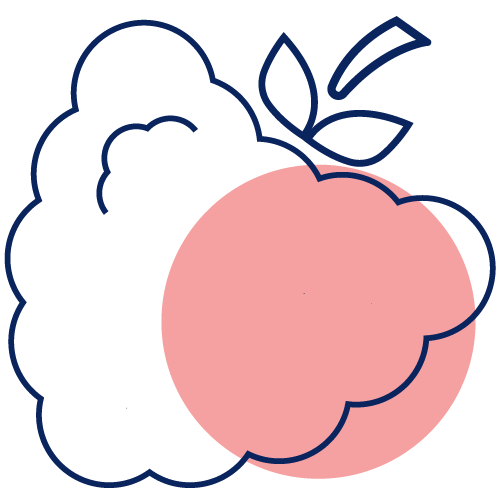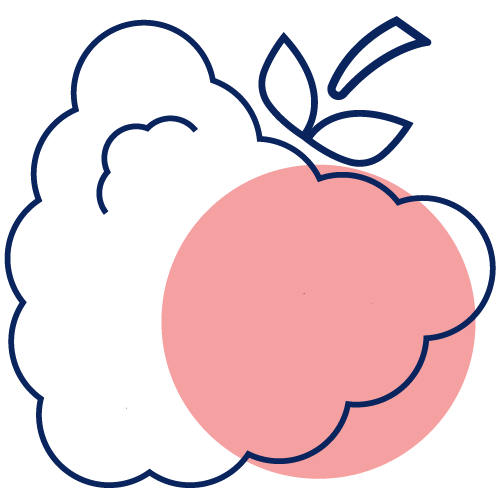 Organic raspberry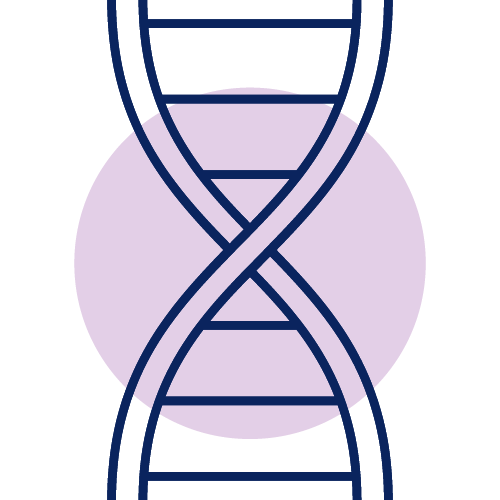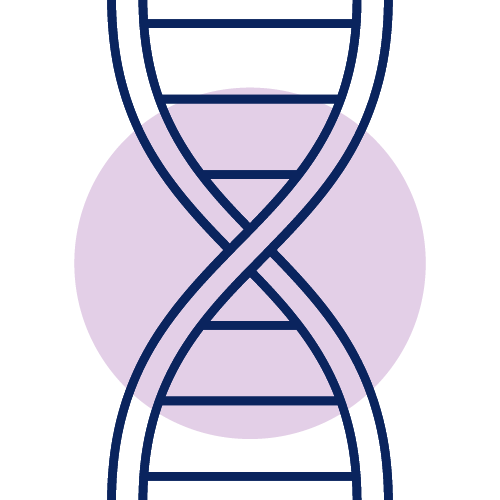 Vitamin B1 (DNA icon)
Frequently asked questions
Your questions answered
What is so special about organic?
Our organic ingredients, including our milk, is sourced entirely from organic British farms. Organic farming means better welfare for our cows, more sustainable and ethical farming standards and superior nutritional quality for your baby.
Our organic products are proudly certified by the European Union and the British Soil Association.
Can I use breastmilk with Kendamil porridge?
Yes, you can absolutely use breast milk with our cereals. We hope your little one enjoys them!
Does this cereal contain milk?
No, this cereal does not contain milk as an ingredient. However, because our cereals are made in a facility that produces milk-based products, you will find a notice on the packaging that states 'May Contain Milk', as required by law.
Is your porridge suitable for vegetarians and vegans?
Yes, our organic porridges are both veggie friendly and vegan friendly. Enjoy!
What age can I give my little one your porridge?
Yes, our cereals are both veggie friendly and vegan friendly. Enjoy!
Is your porridge gluten free?
Yes, Organic Mango, Apple and Raspberry muesli is gluten free. Rejoice!
You may also like