Product information
Ingredients
Water, whey powder partially demineralized, vegetable oils (sunflower oil high oleic, rapeseed oil, sunflower oil), lactose, skimmed milk powder, galacto-oligosaccharides (from milk), emulsifier: lecithins (soy), potassium citrate, calcium salts of orthophosphoric acid, calcium salts of citric acid, oil from microalgae Crypthecodinium cohnii, sodium chloride, oil from Mortierella alpina, calcium chloride, magnesium salts of orthophosphoric acid, L-phenylalanine, vitamin C, choline chloride, sodium citrate, potassium hydroxide, acidity regulator: citric acid, L-tryptophan, L-histidine, L-cystine, inositol, taurine, zinc sulphate, vitamin E, iron sulphate, niacin, pantothenic acid, cupric sulphate, vitamin A, manganese sulphate, vitamin B1, vitamin B6, potassium iodide, folic acid, sodium selenite, vitamin K, vitamin D, biotin, vitamin B12.
Allergy Advice: For Allergens See Ingredients in Bold.
Preparation
CHECK CAP BEFORE OPENING. DO NOT USE IF SEAL IS BROKEN. PLEASE FOLLOW THESE INSTRUCTIONS CAREFULLY. FAILURE TO FOLLOW INSTRUCTIONS MAY MAKE YOUR BABY ILL.
1. Wash hands and warm the feed by standing the sealed bottle in a bain marie of hot water.
2. SHAKE BOTTLE WELL. Unscrew cap and carefully remove aluminium foil seal. Dispose of both cap and seal carefully.
3.Add sterilised teat by holding the teat ring and screwing directly onto the bottle. Test temperature on your wrist before feeding. If feed has not been used within 1 hour, we recommend that you throw it away and start again. Do not add food products such as cows' milk and do not re-heat in a microwave.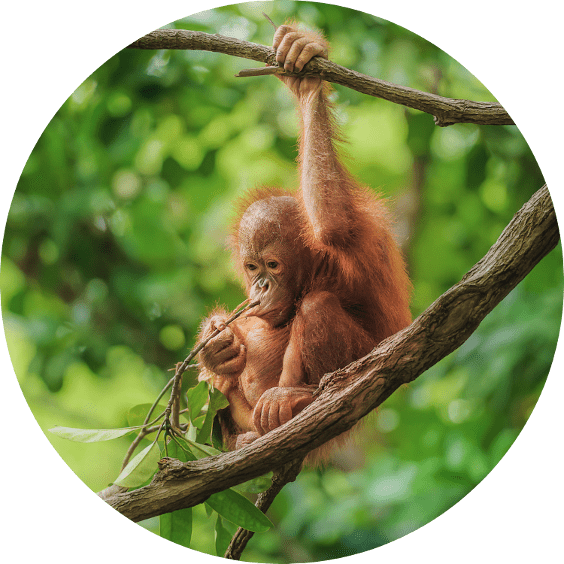 Natural Credentials
Protecting their world
We believe in protecting the planet your baby will inherit. That means saving our rainforests (no palm oil), preserving our fish stocks (no fish oil) and using recyclable materials. Just like your little one, we have a tiny (carbon) footprint.
Science behind the product
58 years devoted to their first years
Behind Kendamil is a passionate local team of formulators, scientists and quality experts who've devoted their lives to researching the best ingredients for your little one. We believe being closer to nature will make a formula that is kinder to babies and their world.
Learn More
Ingredients as good as they are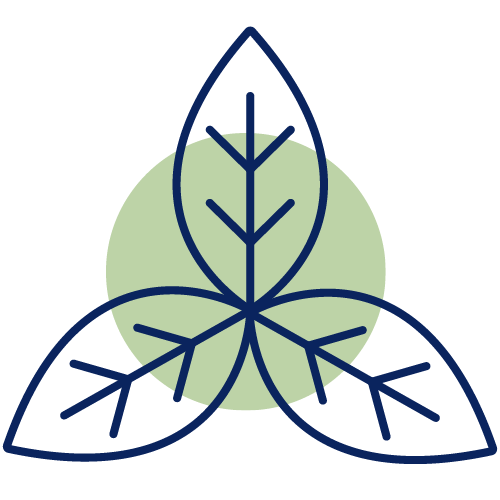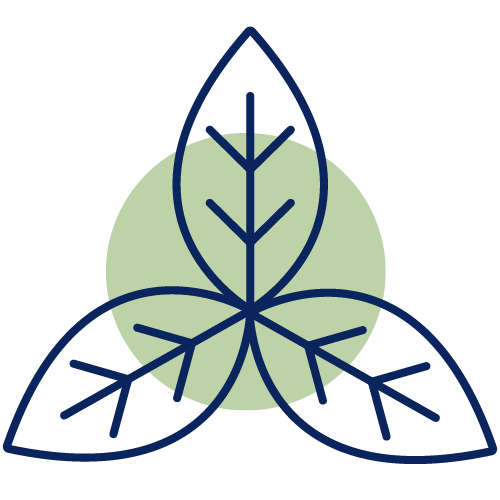 Plant-based DHA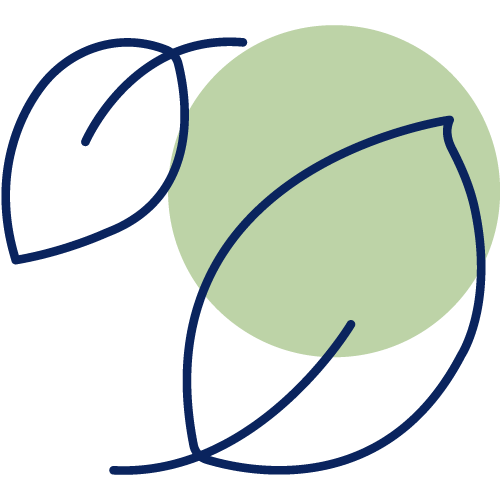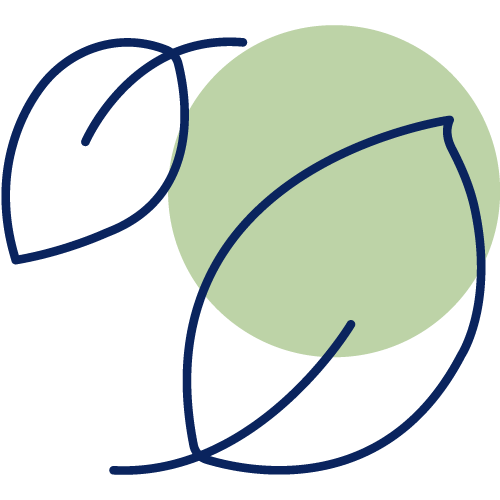 Plant-based ARA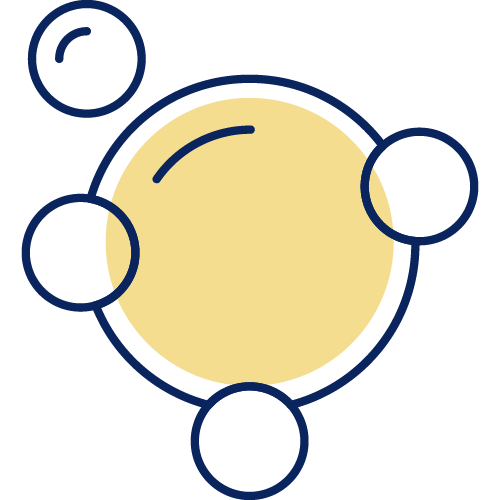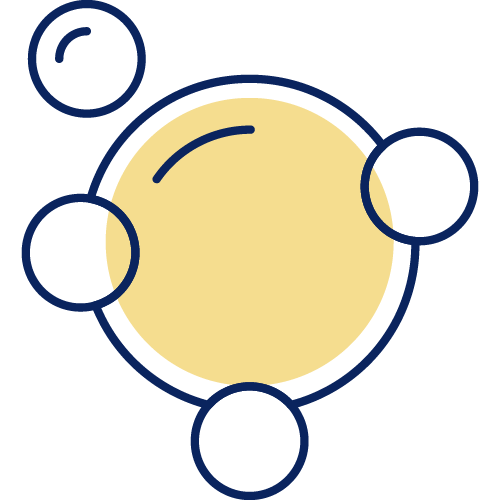 Fatty acids (ALA/LA)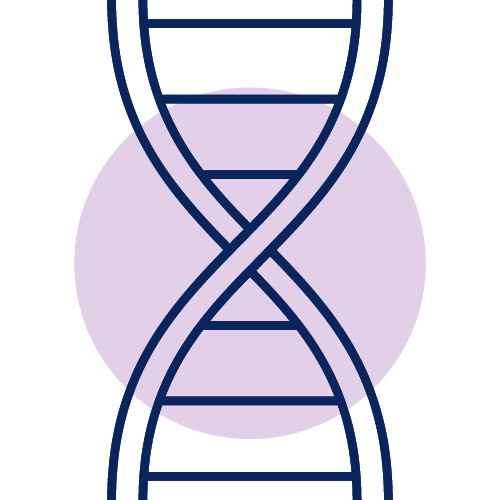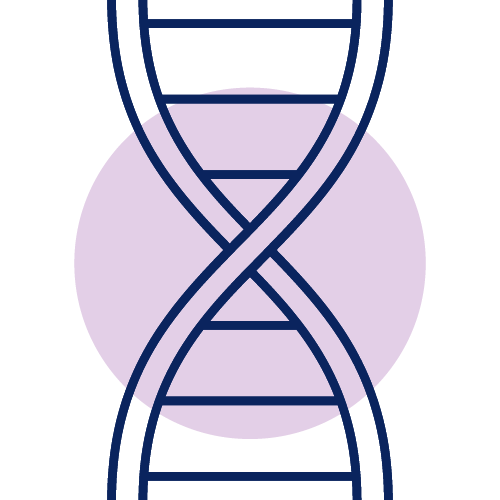 Vitamins C, A, D, Zinc
Frequently asked questions
Your questions answered
Can the milk be served at room temperature?
They can be given at room temperature or warmed by placing the bottle into a hot water bath.
Will there be Organic or Goat RTF available?
For the moment we are entirely focused on making our Classic RTF widely available in different pack sizes. As for Organic and Goat RTF, they are something we're working on for the future - we're always innovating!
When will the 200ml RTF be available?
We are hoping to have 200ml available from Spring of 2022, but that date is subject to change. Our team of Kendamums will be sure to keep you updated on our social!
Does Kendamil ready to feed contain palm oil?
We are proud that no Kendamil products contain palm oil (or fish oil for that matter).
Sadly, palm oil has been linked to devastating environmental damage, threatening our rainforest and wildlife populations. Choosing Kendamil means saying no to palm oil, for a recipe that is kinder to babies and the world they will inherit.
Is Ready to Feed available for subscription?
We are working on making our Ready-to-feed available for subscription, so this will soon be one item crossed out from a lot of parents' worry list. For now, please stay tuned for more updates!
Are the bottles recyclable?
Yes! You can most definitely place the bottles in your recycling.
What's the shelf life?
Our Ready to Feed bottles uniquely have a shelf-life of 12 months from the date of manufacture.
Are teats included?
Teats are not included in our 24 pack of Kendamil Ready to Feed. Our Kendamil 70ml bottles will fit any brand of standard sized teat.
How do I store Kendamil ready to feed?
Kendamil ready to feed should be stored in a cool, dry space between 5°C and 25°C. Bottles should remain in the box or in a dark place to protect the contents from light. Once the bottle is opened, before feeding, the milk can be kept refrigerated at a <5°C for maximum 24 hours.
Can I change to Kendamil immediately?
We're so excited to hear you're considering joining our growing family at Kendamil!
We recommend speaking to your healthcare professional before making any changes to your little one's diet. It can be a good idea to slowly introduce new formula to allow for their tummy to adjust.
You may also like