Product information
What's inside?
The 'Grab and Go' pack consists of five sterilized bottles and teats.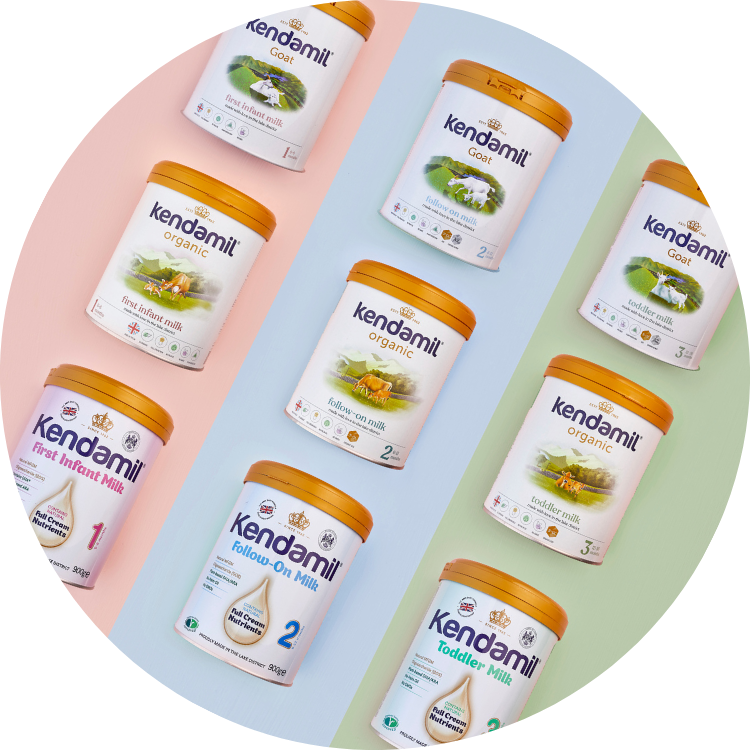 Kendamil
Try the Kendamil range!
Kendamil is the only British made formula – wow, right? We're lovingly crafted in the English Lake District (UNESCO World Heritage Site) and proudly source our ingredients from family farms across Cumbria, Somerset and Yorkshire.
Welcome to our family!
Frequently asked questions
Your questions answered
Is there any formula included?
This Grab & Go pack doesn't include any formula.
You can find our Grab & Go packs with formula included right here!