the kendamil difference
Why Kendamil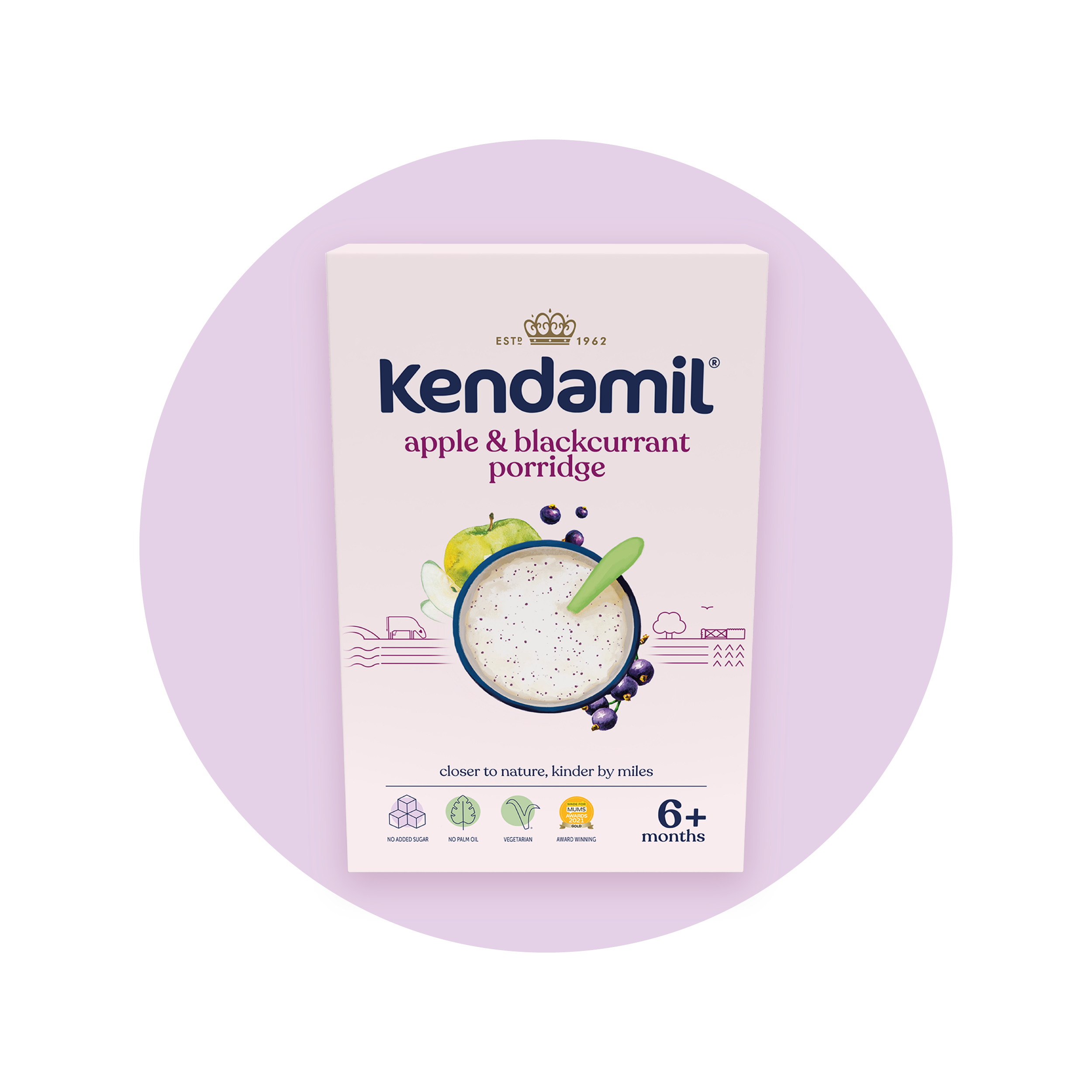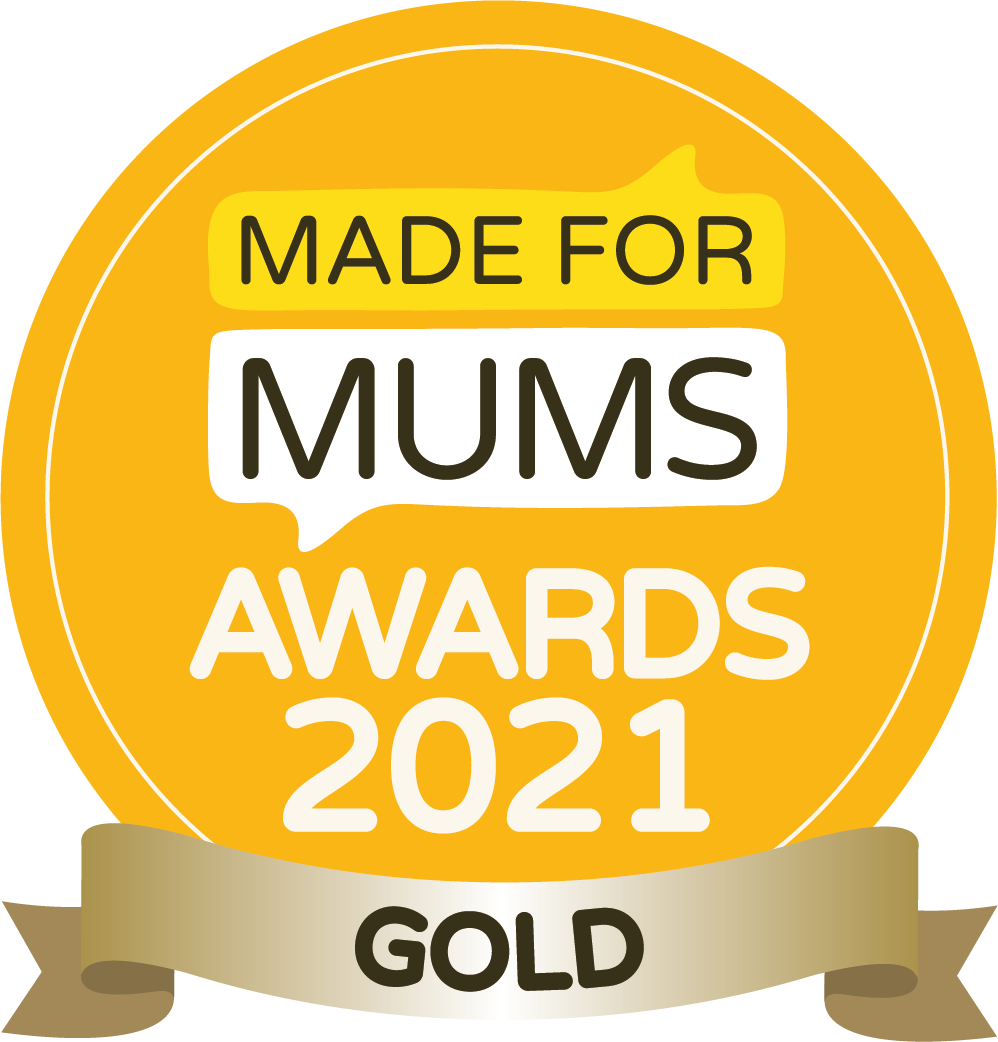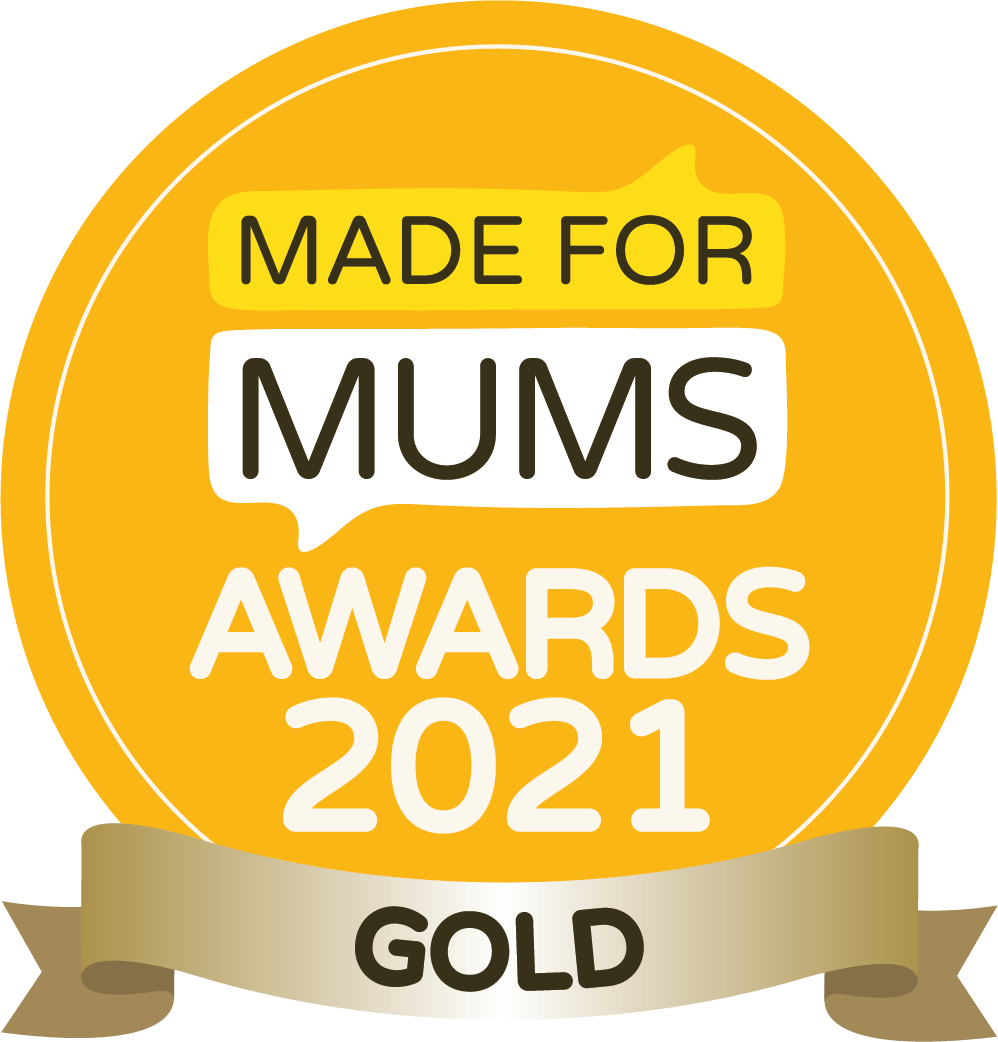 Awarded Gold by UK Mums
The What? Mums across the UK love our Kendamil Porridges
The Why? Our weaning range of porridges and cereals are not only delicious but they also provide key vitamins and minerals to support your little one - without all of the bad stuff. Kendamil porridges contain no added sugar, no palm oil and are made with real fruits. No wonder they keep winning gold!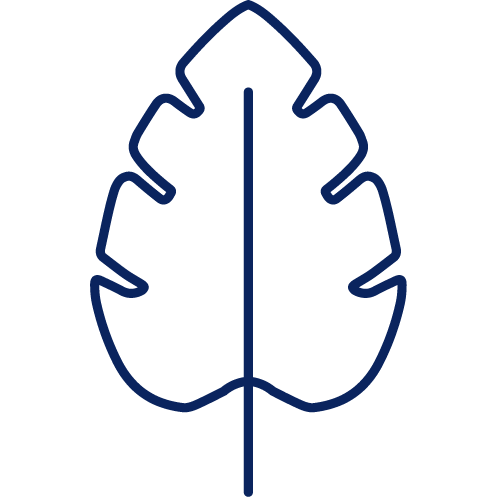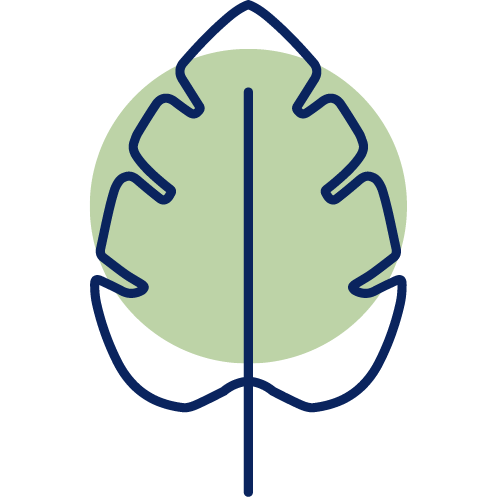 No Palm Oils, No GMOs
The What? Kendamil has NO Palm Oil and NO GMOs
The Why? Because of the scientific research linking Palm Oil to the malabsorption of minerals in the gut in addition to the negative impacts it has on the environment, we NEVER use Palm Oil in Kendamil products.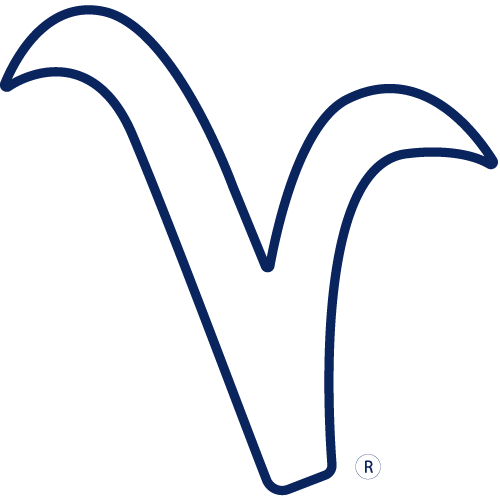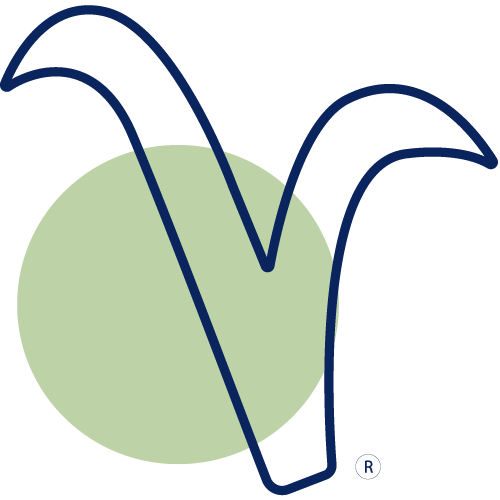 Vegetarian
The What? Kendamil is Veggie friendly!
The Why? All of our cereals are certified Vegetarian and our Organic cereals are even suitable for vegan diets!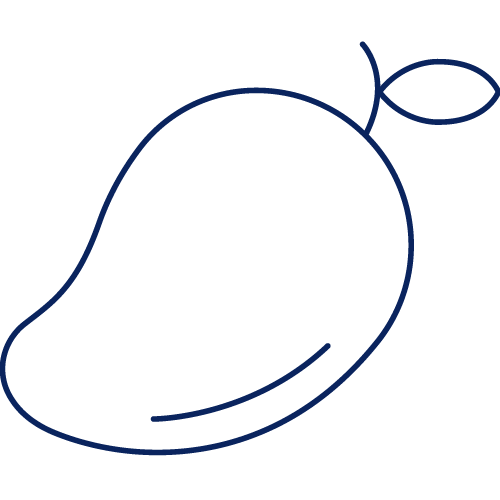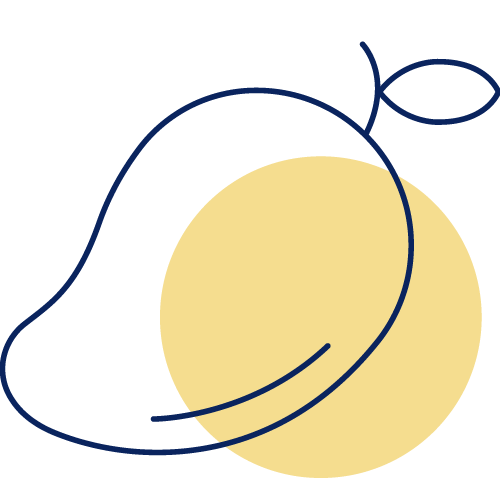 Real Fruit
The What? We use real fruit!
The Why? Just like the milk for our formula range, we believe there is no substiute for the real thing! The real fruit content in our cereals is what makes them so yummy for your little one and makes them such a perfect start to weaning!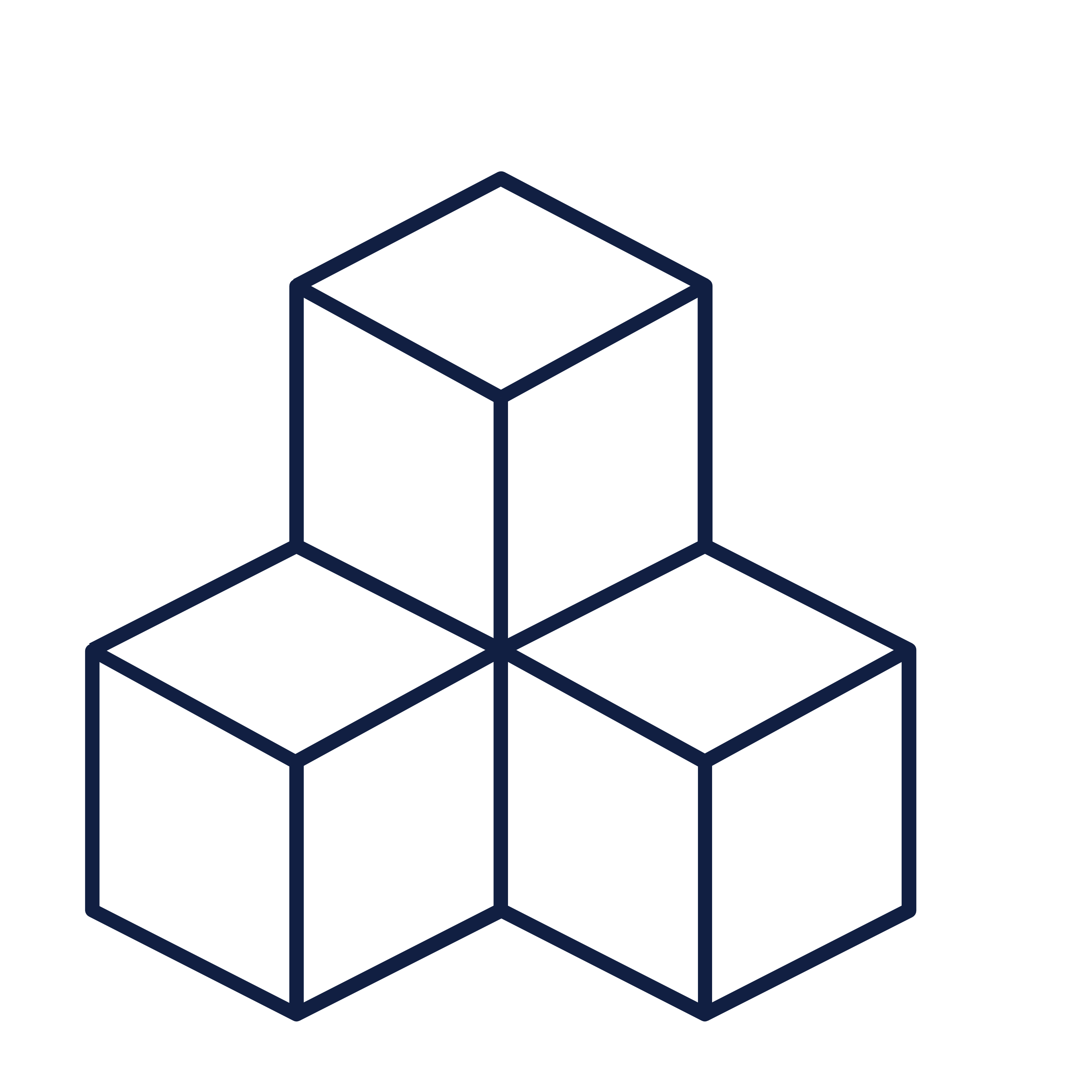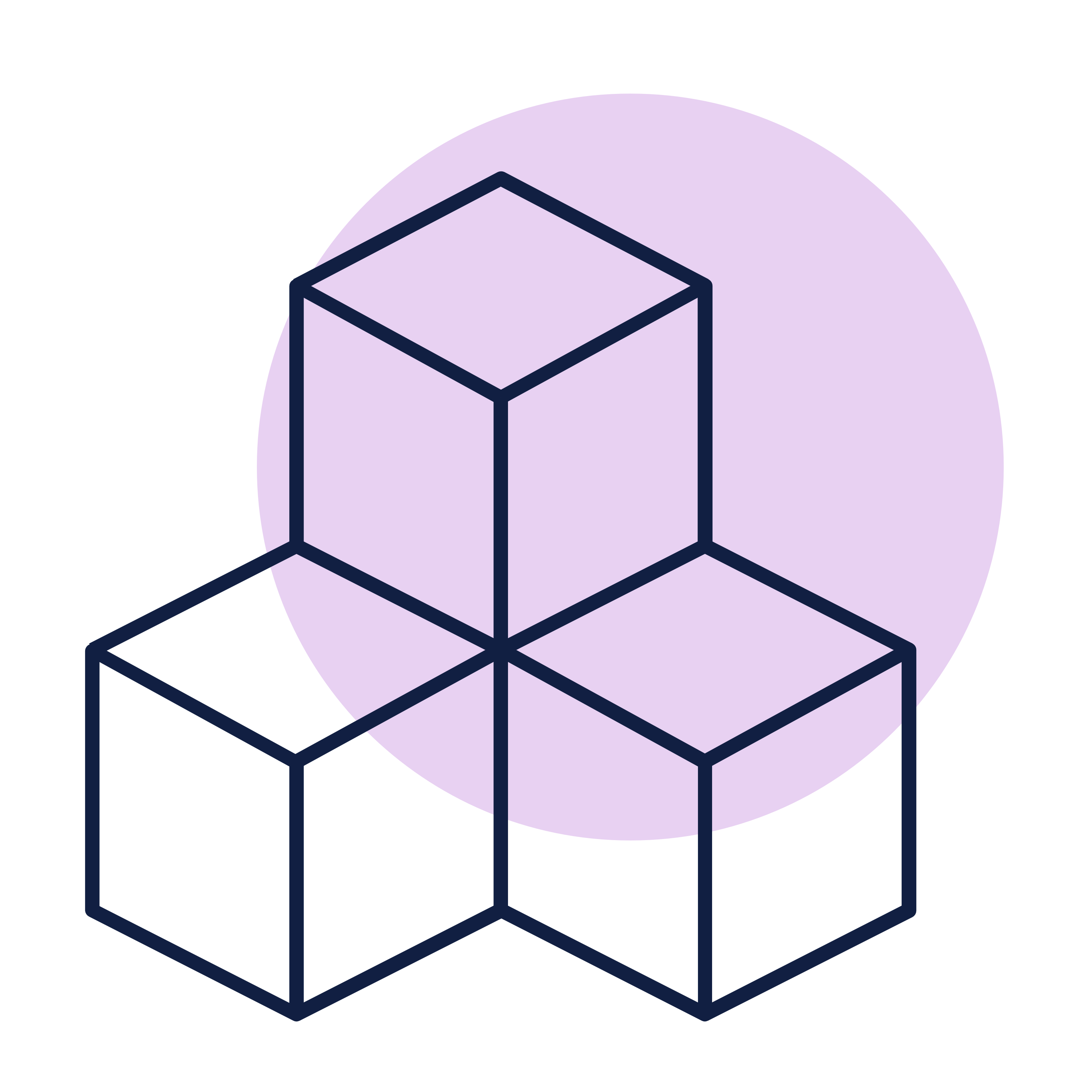 No Added Sugar
The What? There are NO added sugars.
The Why? All of the sugars found in Kendamil porridges naturally occur from the real fruit we put into our products. By opting to use real fruit Kendamil porridges contain valuable nutrients such as fiber, vitamins, minerals, and phytonutrients that refined sugars do not.
Product information
Ingredients
Cereals (38%), (Oat flour, Wheat flour), Skimmed milk powder (23%), Whey powder (milk), Maltodextrin, Fruits (6%) (Apple, Corn starch, Maltodextrin, Sunflower lecithin), (Blackcurrant, Rice flour), Vegetable rapeseed oil, Barley malt extract, Minerals (Calcium carbonate, Zinc sulphate, Ferric pyrophosphate), Vitamins (Vitamin A, Vitamin D3, Vitamin E, Vitamin C, Vitamin B1, Vitamin B2, Vitamin B6, Niacin, Folic acid, Pantothenic acid, Biotin), Natural flavouring.
Made with 30g apple, 1.8g blackcurrant and 0.5g lemon.
Allergy Advice: For Allergens See Ingredients In Bold.
Nutritional information
Nutritional values

Per 100g

Per 20g serving (LRV%*)

Energy

kJ

1663
333

kcal

391
79

Fat

g

6.5
1.3

Of which: saturates

g

1
0.2

Carbohydrate

g

67
13

Of which: sugars

g

33
6.6

Fibre

g

3.5
0.7

Protein

g

15
3

Salt

g

0.3
0.06

Vitamins






Vitamin A

µg

370

74(19%)

Vitamin D

µg

6.5

1.3(13%)

Vitamin E

mg a-TE

6

1.2

Thiamine B1

mg

0.8

0.16(32%)

Riboflavin B2

mg

1

0.2(25%)

Niacin Equivalent

mg-NE

4.6

0.92(10%)

Vitamin B6

mg

0.65

0.13(19%)

Biotin

µg

15
3

Folic Acid

µg

48

9.6(16%)

Pantothenic acid

mg

2.5

0.5

Vitamin C

mg

60

12(48%)

Minerals




Calcium

mg

440

88(22%)

Iron

mg

7.5

1.5(25%)

Zinc

mg

4.5

0.9(23%)
*%Labelling Reference Values for infants and young children
**Contains naturally occurring sugars and salts only.
Preparation
1. Put approximately 2 tablespoons (20g) of cereal in a bowl. Then add approximately 4 tablespoons (60ml) of warm (recently boiled) water.
2. Stir well and allow to cool, then check temperature before serving.
Weaning should be demand led, these figures should only be used as a guide.
Science behind the product
60 years devoted to their first years
Behind Kendamil is a passionate local team of formulators, scientists and quality experts who've devoted their lives to researching the best ingredients for your little one. We believe being closer to nature will make a product that is kinder to children and their world.
Learn More
Ingredients as good as they are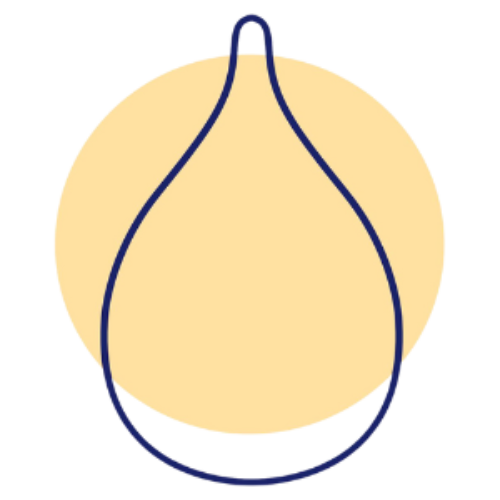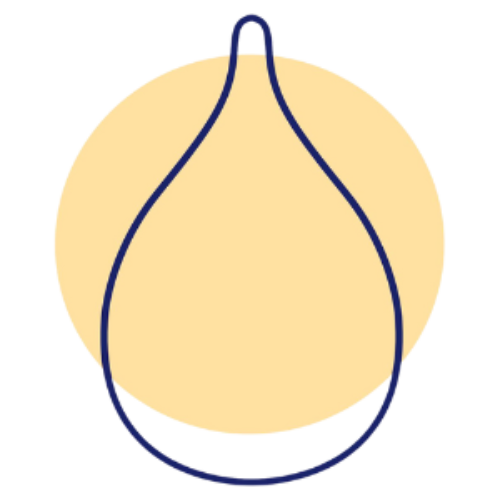 Milk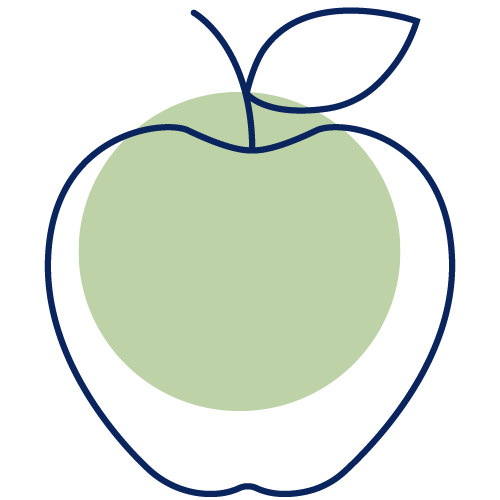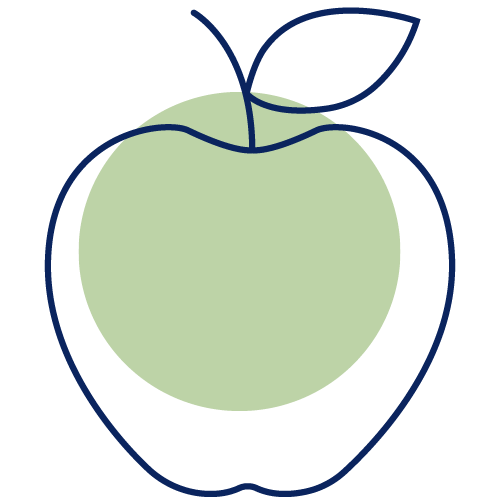 Real Apple and Blackcurrant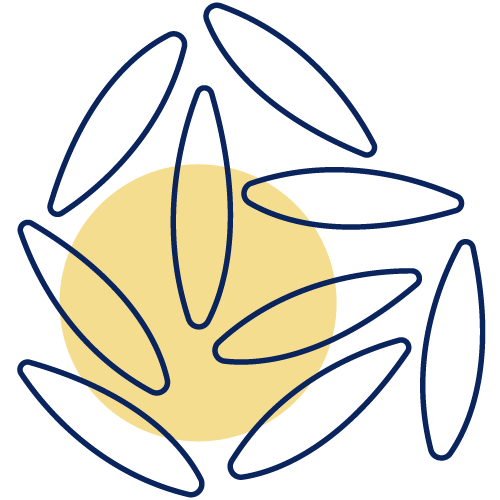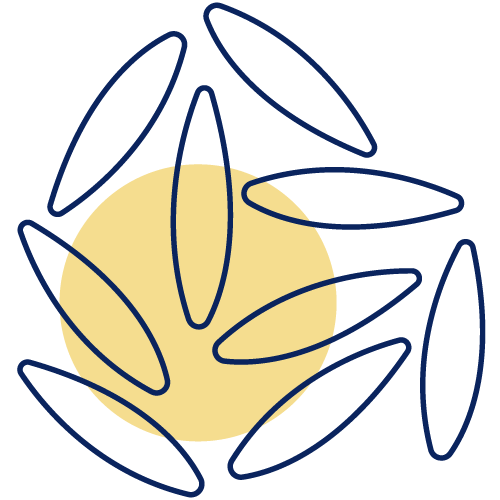 Oats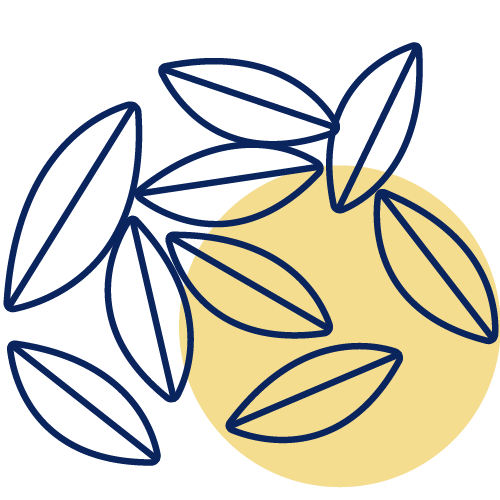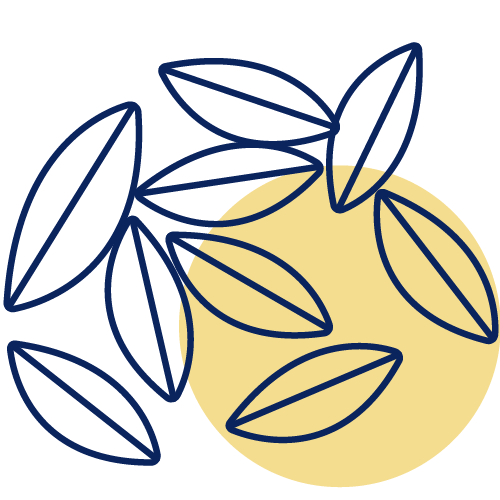 Wheat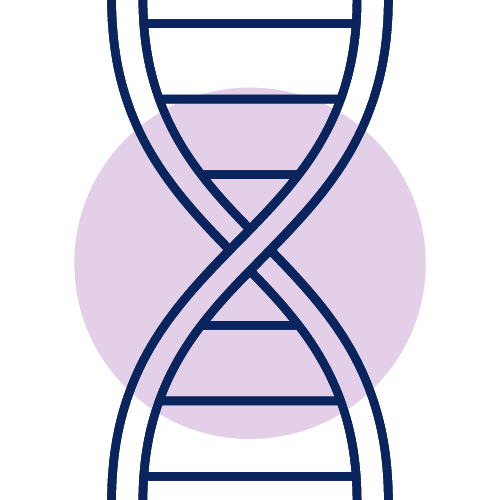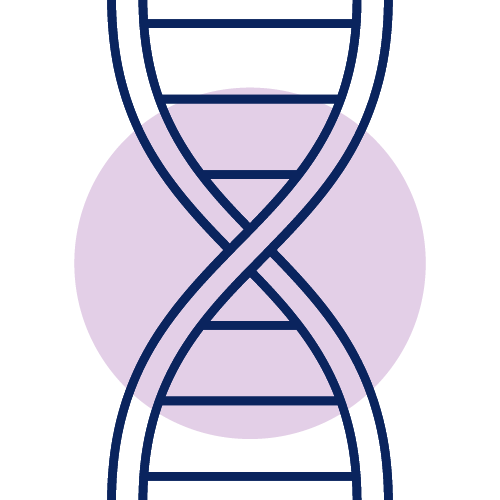 Vitamins A, E, C, D3, B1, B2, B6
Frequently asked questions
Your questions answered
Does Kendamil contain palm oil?
We are proud that no Kendamil products contain palm oil (or fish oil or soya for that matter).
Sadly, palm oil has been linked to devastating environmental damage, threatening our rainforest and wildlife populations. Choosing Kendamil means saying no to palm oil, for a recipe that is kinder to babies and the world they will inherit.
Is your baby porridge suitable for vegetarians?
Yes, our cereals are veggie friendly. Enjoy!
What age can I give my little one your porridge?
Our Apple and Blackcurrant baby porridge is suitable from six months.
Choosing a selection results in a full page refresh.
Press the space key then arrow keys to make a selection.